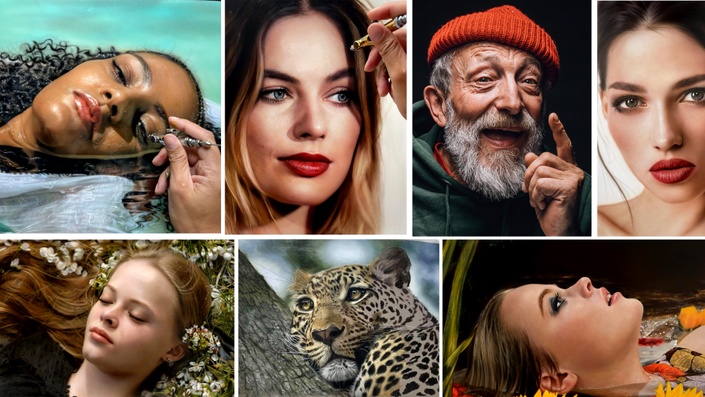 *Live recorded* Workshops
Beginner to Advanced level
Finally you can also buy our *Live Recorded* Airbrush courses!

These are available to watch in our private Facebook channel, a FB account is needed in order to join our groups.
Invest in Yourself as an Artist!

Watch the Videos from any Devices.
Our Video lessons are compatible with Smartphones, Tablets, Laptops and Pc.
We are merely showing a big diversity on handling techniques and materials. This way we will build up your self-confidence and you will no longer feel stuck whenever you are painting something new.
A dedicated support group is set up for all online students to upload their progress and ask as many questions as they like regarding the subject.

What's More
All the techniques shown in these courses are useful to any project you want to tackle in the future or implement into your own style.
We provide high resolution downloadable images and airbrush control practice sheets that you can print or have them printed in your favourite copyshop.
You will pick up tips on diluting your paint, adjusting pressure, working with medium, using different tools to create similar effects and results. There is never 1 way that leads to Rome, so we did our very best to show you the ones that are most convenient.
The lessons are divided in several chapters.. You can play back the lesson until you get it 100% and then do your magic.
*Our honest and direct feedback will help you to improve your results.
*All materials used can be ordered in our online shop, but of course you can replace them for the materials you normally use, and match colours and results as close as possible.
Your Instructor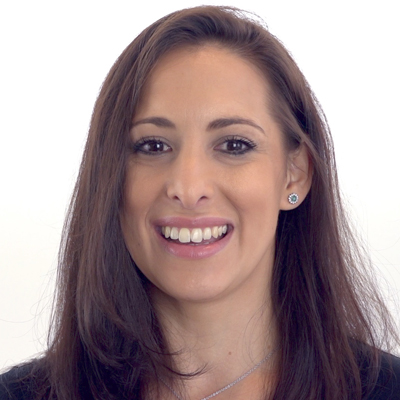 I'm an hyperrealist Artist and Illustrator from the Netherlands who has nearly 20 years of experience on training Airbrush Artists worldwide.
Together with my partner we run Foxy Studio, the most professional Airbrush Training Center in Europe.
I have worked in the past for many succesful Gaming companies like Nintendo, Sony, Davilex and Jumbo. As Illustrator i have also realised movie posters for Movies and Netflix series.
I have been published by several newspapers, tv programmes, international magazines like Airbrush Art and Action, Airbrush Step By Step, and Art Scene International, Artist Collector Magazine and been awarded on prestigious Art Competitions like the Artist's Magazine, IGOR Guild of Realism. My Artworks can be seen in various galleries and exhibitions worldwide.
Now i'm putting all my experience and knowledge available for all my students. My goal is to pass along an Artistic approach rather than just giving away techniques.
www.marissaoosterlee.com
click on the icon below to check her works.


What Students Have To Say About our Courses

"Learning from Marissa and the Foxy Studio team It's one of the best decisions I have made in my art career! I'd recommend their classes to anybody who wants to take their art to the next level. www.BeckyChanArt.com"
Becky Chan

"Marissa is humble and down to earth, she loves to educate people and do this with great passion. This in combination with her unbelievable knowledge of airbrushing and other art forms makes it a real treat to join one of their classes. Because of the tutoring of Marissa, my airbrushing has been lifted to a much higher level than I would have achieved by myself. If you would ask me what to do, I would say "learning from a pro is the way to go""
Reinier Verdujin

"I haven't seen anything like this anywhere else. In the first course release Marissa will take you from absolute beginner to monochrome master in 3 amazing projects. Comprehensive, clear professional production that you can work through at your own pace."
Adam Ferre

"Marissa teaches the right techniques, swiftly, and you can see it at the end result. Even beginner students get really dazzling results. Another big plus is that Marissa teaches to give the painting an identity instead of just copying an exact static photo, capturing the essence, that's all. And this is how we recognise the Artist's true soul. My experience with them was really well worth it. www.anark-grafik.fr"
Adrien Bontemps